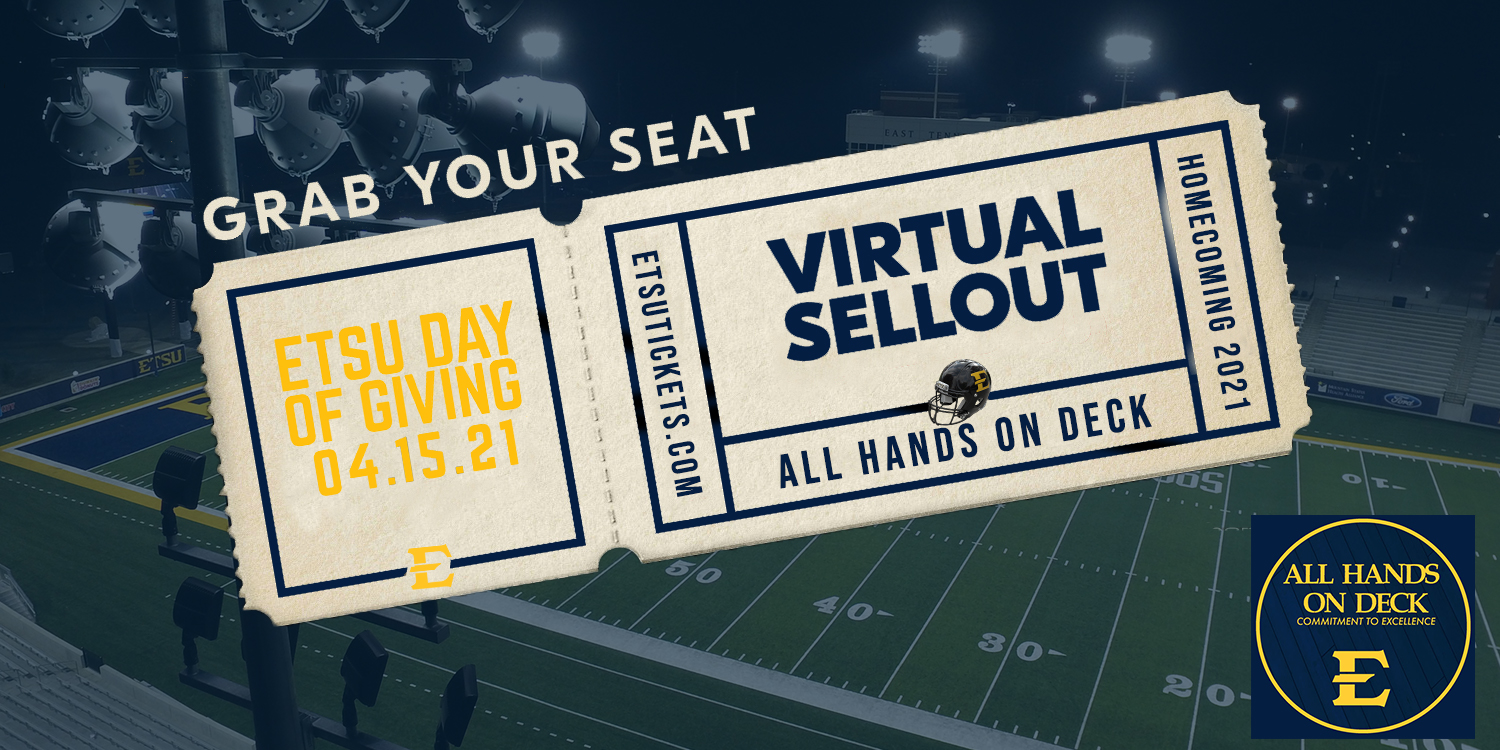 The ETSU Athletics Department is hosting a virtual sellout in conjunction with the #ETSUDayOfGiving which begins at noon on April 15, 2021 and Homecoming. This initiative is designed to provide fans with the opportunity to help show their support for the Bucs by making a gift to The Excellence Fund.
Virtual seat options range from $10 each to $1,000. All proceeds from the virtual sellout will support ETSU student-athletes and help mitigate the financial impact of COVID-19. Our goal is to sell-out all 7,694 seats inside Greene Stadium to positively impact all 17 programs and more than 400 student-athletes. Now is the time for all of us to be "All Hands on Deck."  Every gift and virtual seat sold makes a difference in the lives of our student-athletes.  The Buccaneers ask you to support our student-athletes through your financial commitment to ETSU Athletics.
All gifts qualify for 5x Excellence Fund priority points*. For example, for every $100 given to ETSU Athletics before July 1, 2021, that gift will receive 5 priority points instead of 1. Please call the ETSU Athletics Ticket Office at (423) 439 - 3878 or email tickets@etsu.edu with any questions. To learn more about ETSU Athletics' "All Hands on Deck" initiative, click here.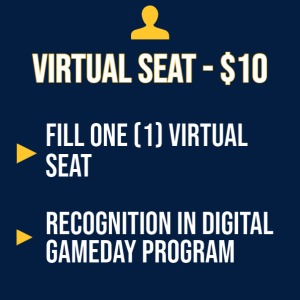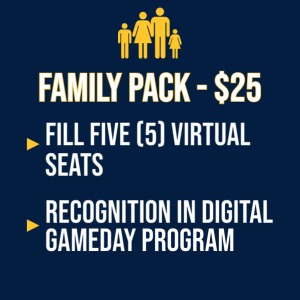 ​​​
​​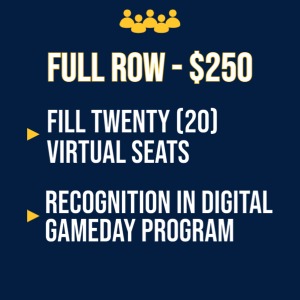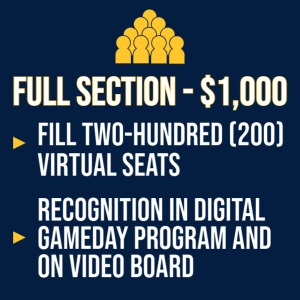 ETSU and the ETSU Foundation are non-profit organizations.  
*Please consult your attorney, accountant, and/or tax advisor for advice
concerning the deductibility of your donation.*